Welcome back to WWW Wednesday, which is hosted by Sam at Taking on a World of Words and the three Ws to be answered are:
What are you currently reading?
What did you recently finish reading?
What do you think you'll read next?
What are you currently reading?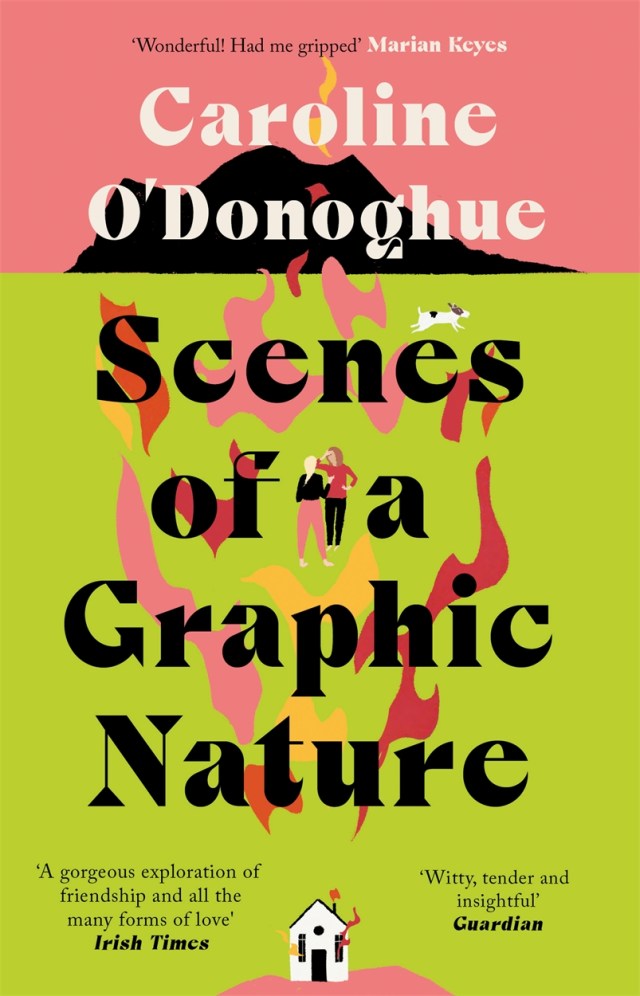 I'm currently reading Scenes of a Graphic Nature by Caroline O'Donoghue. I actually picked this up because I'd been listening to her Sentimental in the City podcast with Dolly Alderton, and was interested to see what her writing is like.
Scenes of a Graphic Nature follows lost 20-something Charlie, who feels like the world (and her friend, Laura) are passing her by and moving on while she is stuck in the same place, due to a disappointing career and the stress of her father's illness. Charlie grew up in England, but has been recording her Irish father's memories over the course of his illness – and when she gets the chance to visit her ancestral home, she jumps at it. however, Charlie soon starts to discover that maybe her dad wasn't telling the truth about a tragedy that happened to him when he was a child, and so she starts to dig into it.
I'm about 1/3 of the way through this novel, and I'm enjoying the writing style – it's very readable. Charlie isn't necessarily that likeable, but not in a bad way; I think she's got a lot of growing to do, which hopefully we'll see over the course of the book. I also wonder if there are too many threads (the conspiracy around the tragedy in her dad's past seems out of place at the moment) – but again, maybe they will all link beautifully by the end!
What did you recently finish reading?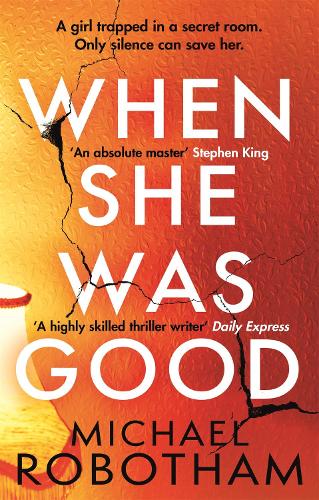 I finished When She Was Good by Michael Robotham as part of the Tandem Collective readalong (this was gifted to me by Tandem and the publishers, but all views are my own). I enjoyed this book – I found it gripping, and I thought the characters were well written. However, I didn't find the relationship between the two main characters (Evie and Cyrus) very convincing – there was a lot of telling us they were very close, but not much showing us. I also thought the ending was rushed and wrapped up too quickly. I'll write a full review soon but I think this will probably be 3 stars.
I also recently finished House of Earth and Blood by Sarah J. Maas, which I really enjoyed – you can see my review here – and Animal by Lisa Taddeo, which I still need to write a full review on.
What do you think you'll read next?
I don't know yet! I've been reading less 'serious' or heavy books recently because that's just what I've felt like, and now I feel ready to sink my teeth into something a bit more serious. My favourite books of the year so far have been: Homegoing, Pachinko, Transcendent Kingdom and The Manningtree Witches. I would really like to read something with similar vibes/style to any of those books – does anyone have any recommendations? Thank you in advance!