Hi everyone! I'm back with another WWW Wednesday, hosted by Sam at Taking on a World of Words.
The three Ws to be answered are:
What are you currently reading?
What did you recently finish reading?
What do you think you'll read next?
What are you currently reading?
I'm actually between books right now! I finished Girl A by Abigail Dean the day before yesterday, and I didn't get a chance to pick anything up yesterday as it was randomly 23 degrees in London and lockdown is finally being eased – so I went out to sit in a friend's garden. It was my first time seeing someone other than my boyfriend (who I live with) since before Christmas – how surreal is that?!
Anyway, I am waiting for a copy of Tall Bones by Anna Bailey to arrive (hopefully today!) and that will be my next read, as part of a Tandem Collective Readalong (so I guess this should be (#gifted). I'll be posting some stories and content on my instagram as part of the readalong, so feel free to join me over there if you would like to hear more about it! For now, here's the synopsis:
When seventeen-year-old Emma leaves her best friend Abi at a party in the woods, she believes, like most girls her age, that their lives are just beginning. Many things will happen that night, but Emma will never see her friend again.

Abi's disappearance cracks open the façade of the small town of Whistling Ridge, its intimate history of long-held grudges and resentment. Even within Abi's family, there are questions to be asked – of Noah, the older brother whom Abi betrayed, of Jude, the shining younger sibling who hides his battle scars, of Dolly, her mother and Samuel, her father – both in thrall to the fire and brimstone preacher who holds the entire town in his grasp. Then there is Rat, the outsider, whose presence in the town both unsettles and excites those around him.

Anything could happen in Whistling Ridge, this tinder box of small-town rage, and all it will take is just one spark – the truth of what really happened that night out at the Tall Bones…
What did you recently finish reading?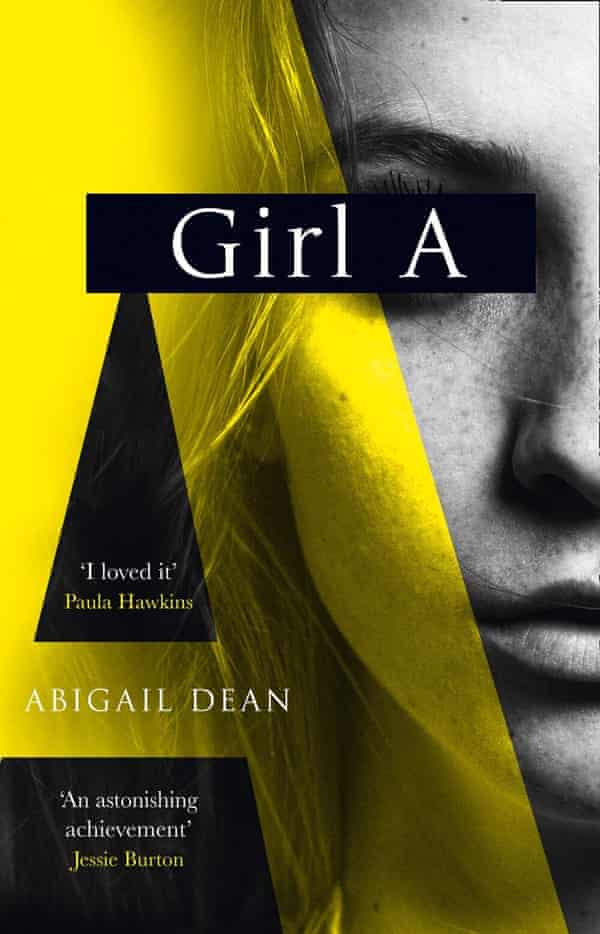 Girl A by Abigail Dean, which was so unexpectedly good! It wasn't what I expected at all in terms of plot – it was very character-driven, in the best way , and not your typical plot-driven thriller. It follows a girl who escaped from her parents' house, freeing her younger siblings from their captivity. When we start her story, her mother has just died in prison, causing Lex to have to revisit her past, and through flashbacks and conversations with her siblings, we learn more about what when on in that house. It's a very dark novel, but it's not as bleak as I was expecting – and I think Abigail Dean does a very good job of balancing the novel, making it sensitive and not exploitative of trauma.
Since my last WWW Wednesday past, I've also read Luster by Raven Leilani – review here – and Rescue Me by Sarra Manning, a very sweet rom com about two people who fall in love after starting to co-pawrent a dog. My review is still come.
What do you think you'll read next?
Hmmm, well I still have two books left on my March tbr. These are actually the same two books I put in this section of my post for my last WWW post – I've just been mood reading since then. So, I think that I will probably read The Mountains Sing or The Little Stranger next (after Tall Bones), depending on my mood. I'm hoping to get lots of reading done over Easter, so maybe one of these will be in the recently read section this time next week!